We do not book tee times, walk on only but feel free to call ahead. Groups welcome!
COURSE HOURS: 
8 am DAILY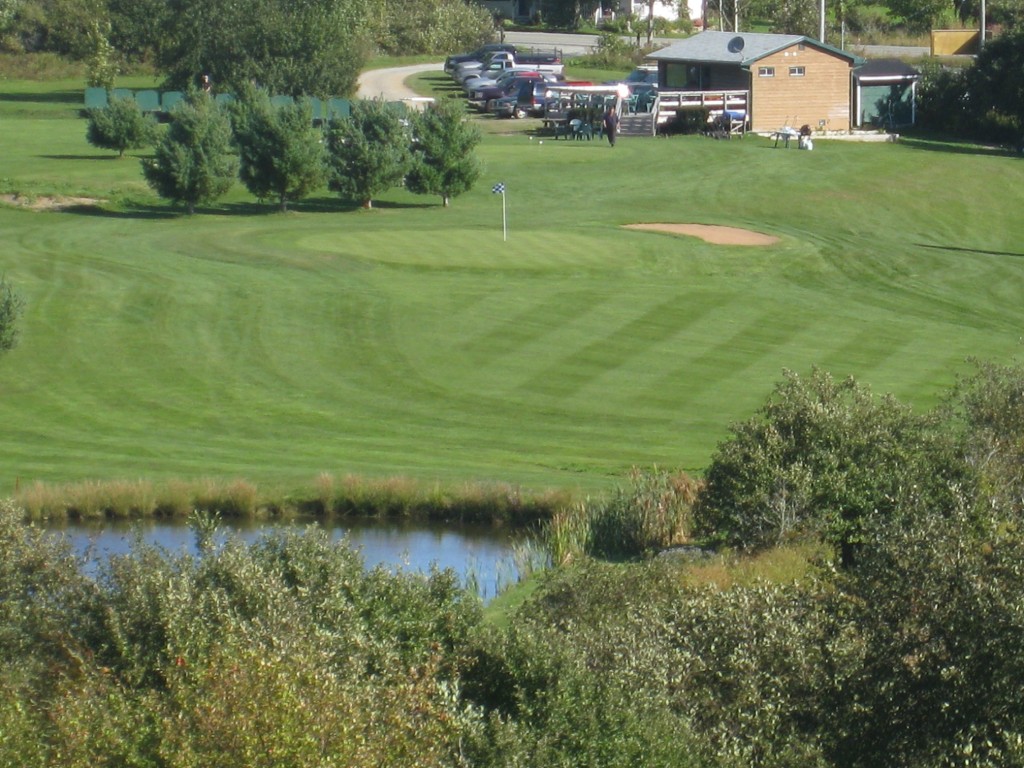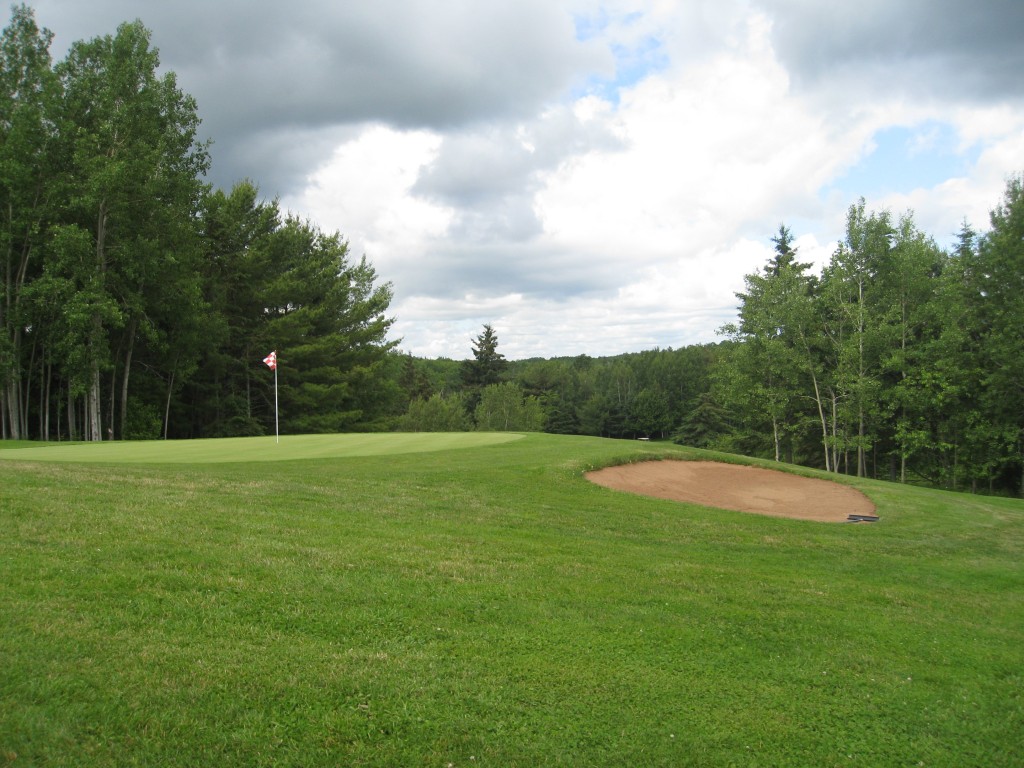 GREEN FEES for 2017:
$20 for 9 holes (Daily)
$30 for 18 holes (Mon-Thurs)
$35 for 18 holes (Sat-Sun and Holidays)
---
SEASON LONG SPECIAL:
9 Hole Punch Card – $200 (HST included) pay for 10 rounds and get 2 rounds free. Punch cards expire in the season they are purchased.
SUMMER BREAK SPECIAL 2017 (June, July and August): Kids Golf Free Sunday!
Sundays after 1pm purchase 1 Adult green fee and get 1 – 12 and under green fee FREE.

---
DRIVING RANGE: OPEN
$6 per bucket (40 balls)

REGULAR HOURS: Closes 7pm daily. Currently closing at 6pm daily.
SPRING/FALL HOURS: Closes 5PM daily. Effective until June 1st, 2017, and after Oct 1st,2017.

---
PULL CARTS rental $5.
POWER CARTS rental $16 per 9 holes.
---
SPRING AND FALL RATES:
 (Dates based on weather conditions) in effect until May 12th, 2017
$15 for 9 holes (DAILY)

$25 for 18 holes (DAILY)

$35 golf as much as you can all day! (DAILY)

---
  MEMBERSHIPS:
JUNIOR Membership Rates 2017:
12 and Under – $150 (HST included) with 1 parent as current member
13-18 – $300 (HST included) with 1 parent as current member
ADULT Membership Rates 2017:
Adult Full (no limit) Membership –  $600 (HST included)